SKIN ROTTERDAM IS…BEING CHURCH TOGETHER
SKIN-Rotterdam is dedicated to all Christian international communities in and around Rotterdam. Why is this necessary? Because these communities are of great value to each other, to 'native' churches and to the (Rotterdam) society as a whole. For this reason we stimulate mutual contact and joint actions. In this way the Christian communities can learn from each other, exchange their experiences as well as their knowledge and encourage each other. We are a 'SKIN'-family!
Friends
Through your contribution, SKIN-Rotterdam can accomplish meaningful activities which positively affect (members of) international as well as native Christian communities and the Rotterdam society as a whole.
Volunteers & Interns
SKIN-Rotterdam offers fun and meaningful volunteer work and opportunities to find an internship in a Christian environment. We regularly need volunteers for our 
projects
. We also offer opportunities for internships. Think of: office management/management assistant, media and communication, social work, theology.
Are you interested? Then come and have a chat with us to find out what the possibilities are. Call or mail us
Actual vacancies can be found here
SKIN-Rotterdam in numbers 2021
You are cordially invited to the monthly Wake at Detention Centre Rotterdam. This will take place on Sunday 3 July 2022 from 16:00 - 17:00 hrs. Location Portelabaan 7 - 3045 AT Rotterdam.
Samen Kerk In Nederland (SKIN)-Rotterdam has been committed since its start to strengthen the Christian international community and build bridges between the international Christian communities, Dutch churches, civil society organizations and...
The Marketplace is back this year as a physical fair. On Saturday, September 10 SKIN- Rotterdam organizes a fair for all church leaders and church members of the (international) churches of Rotterdam and surroundings. A fair to meet, inspire and...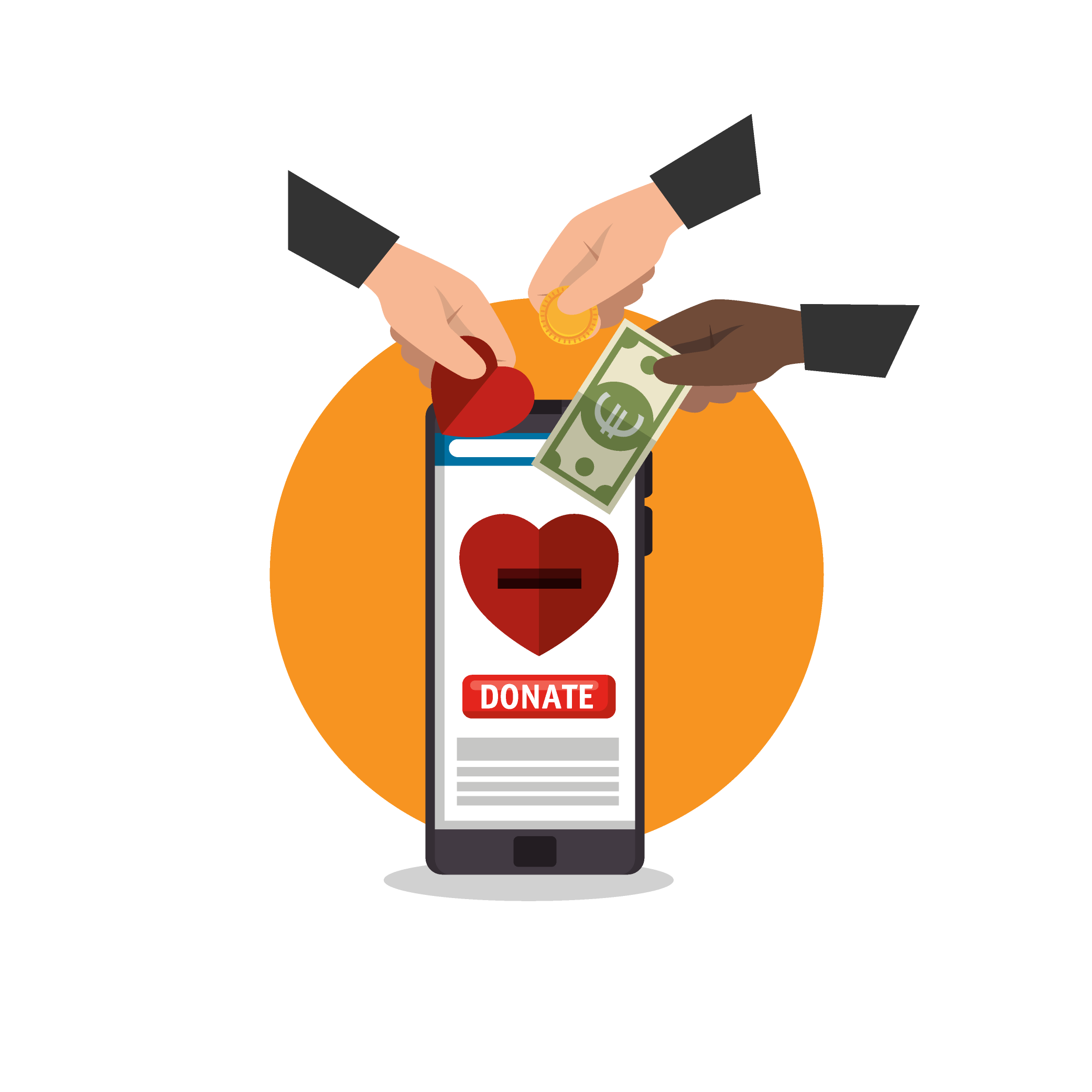 Donate now with iDeal. Thank you for your support.
SKIN-Rotterdam is a non-profit institution. Our activities and projects are made possible by subsidies from the municipality of Rotterdam and by the support of various funds. We also depend on donations and gifts.
​
What do they have to say about SKIN-Rotterdam?
"SKIN has been a great blessing to the church in many ways. First in connecting international churches in the Netherlands. Second in fostering engagement between fellowship and bonding between indigenous and foreign churches. Finally in providing opportunities for all churches to interact and possibly impact the Dutch society."
Dele Olowu
General Overseer Redeemed Christian Church of God
(Europe Mainland HQ Office Amsterdam)
"Rotterdam is a city that is rich in diversity and individual strength. Informal care and support is therefore not organized from the municipality, but from the city itself. SKIN is one of the organizations that plays an important and meaningful role in this."
Councilor Grauss
Councilor of Municipality of Rotterdam
(portfolios Poverty Reduction, Debt Management and Informal Care)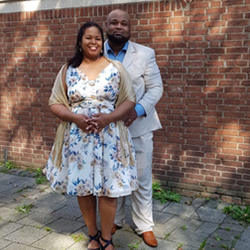 "We are grateful for the work of SKIN Rotterdam. They really bring churches together and support them with advice, training or workshops that make the churches better able to do their work. We believe that in addition to God, Jesus and the Holy Spirit, SKIN really is a motor behind migrant churches."
Pastor Churendel en Carolyn Nivilllac
New Anointing Church Emmanuel
News

Corona

For rent

Publications

Projects

Blog